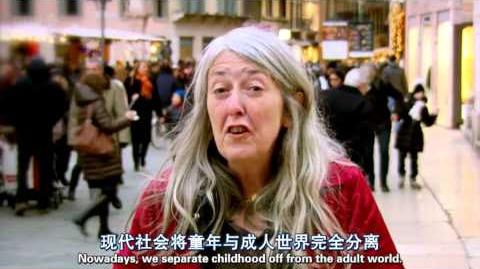 The major Gods of the Roman pantheon include the Dii Consentes, the Dii Familiares as well as many other Gods.
People following the Roman way to the Gods usually focus their practice on particular Gods, such as household Gods and patron Gods - that is Gods who may assist individuals in a chosen area. For example, merchants may particularly honour Mercury, artisans may particularly honour Minerva and those seeking happiness in love may especially honour Venus.
Dii Consentes
Edit
The Dii Consentes are the twelve principal Gods of the Roman pantheon. They are: 
Dii Familiares
Edit
The Dii Familiares are the Gods of the household. The main Gods of the household are:
The home is usually the centre of the Religio Romana - wherein household shrines, now conventionally referred to as larariums, are established and rituals performed thereon. Larariums are principally shrines that honour the Lares, however other deities - including other household deites and patron God deities - may also be honoured on household shrines. Larariums might also include commemoration and/or rituals in honour of family ancestors.
Other Gods of Significance
Edit
While the Dii Consentes and the Dii Familiares are often the Gods most revered within the Roman pantheon numerous other Gods are also revered - including Gods not indigenous to Rome. These Gods may include but are not restricted to:
Related Pages
Edit
External Links
Edit
Community content is available under
CC-BY-SA
unless otherwise noted.